Are jeans OK for business casual? Find the Right Answers Now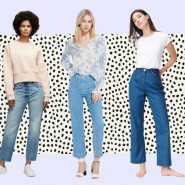 The jeans are basic pieces of male attire. In addition, the directors of the Silicon Valley multi-million dollar startups prefer these garments to look more modern and innovative. Not only that, many business owners choose to wear them with sacks and dress shirts. Does that mean jeans OK for business casual in the office?
There is no concrete answer as to whether it is right or wrong to wear denim pants to go to the office as it varies according to the dress codes of each company.
Here are three keys to determine if it is okay to use this garment to work.
Understand the unofficial dress code for your business
One of the easiest ways to find out if you can use cowboy fabric to work is to observe the people around you. For example, advertising agencies or publishers may be more permissive in appearance than a bank.
The good thing about jeans is that they are casual garments that can be seen very stylized with the right accessories, such as a good sports jacket and a pair of elegant shoes.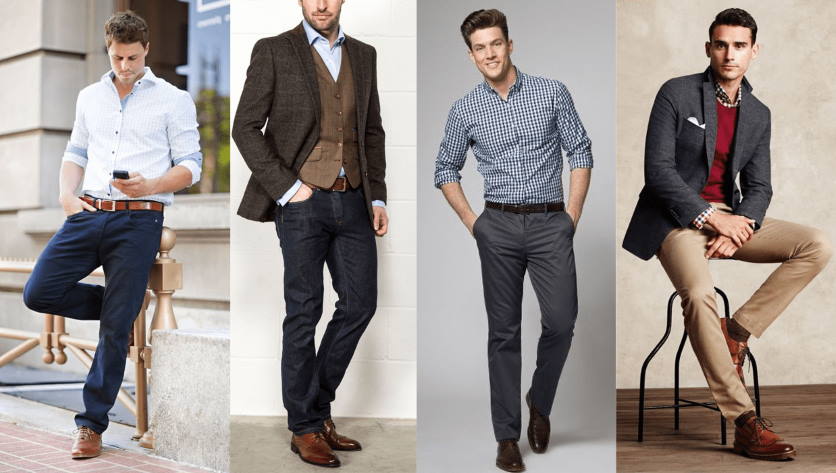 Pay attention to the level of acceptance of denim wherever you go
As an entrepreneur you must travel a lot, so you must be aware of certain dress rules in the world. Japan produces the best denim in the world, but you can hardly have a business meeting dressed in this material.
This is because for the country of the Rising Sun there is not even the idea of ​​informal dress for important meetings. The same happens in countries like China and Thailand.
Types of jeans you can wear to work
denim pants come in hundreds of different models, styles and cuts. There are some rules you must follow to choose the right casual pants.
They have to be a darker color.
They should not have tears, holes or frayed.
It is better to avoid very striking seams and quirky applications.
It is also important to pay attention to the size of the pants, especially if you want to use denim trouser pants is business casual in a business environment.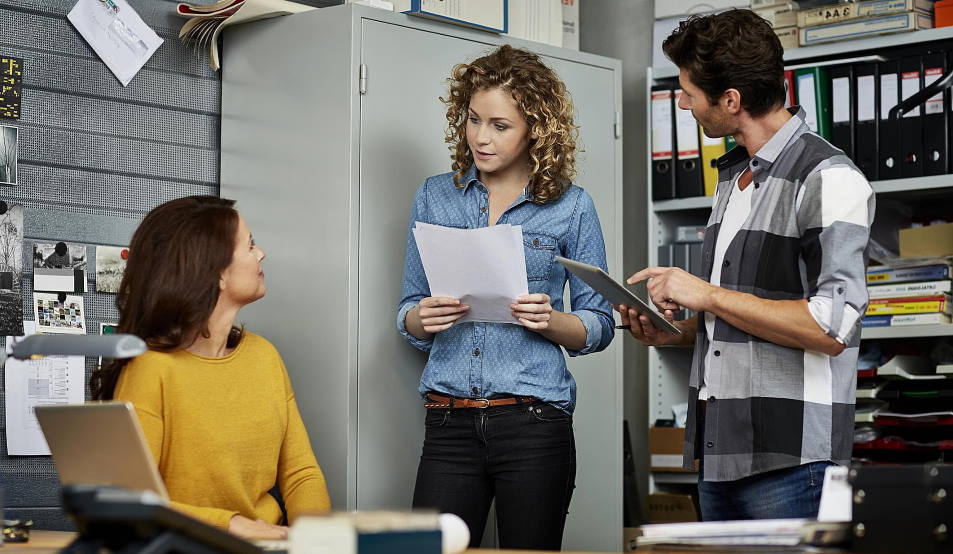 Does denim go with your profession?
The bankers of the smaller town must wear suits and doctors are expected to wear their white coats. What I mean by this? It is not worth damaging the professional credibility of your image by using your favorite pants.
Be very careful when using jeans for office work; make sure they are part of the culture of your company.