What is the difference between a parka and a jacket? Know it All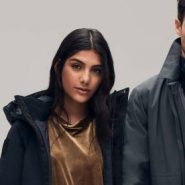 Today only the people who are farthest from the fashion industry have not acquired a stylish park. This interesting, practical and relevant thing is rightfully included in the number of must have. But not everyone knows how the park differs from the jacket, familiar and understandable?
Definition
The jacket is a tightly fastened shortened look of outerwear for men and women. This is a generic term with fairly vague matching criteria. With its help, many models are designated, differing in the material of manufacture, style, seasonality, decor and a number of other characteristics.
Parka is a long jacket model for men and women, ending in the mid-thigh area. Most often, it has a hood and a double clasp: a zipper covered with a velcro strap or with buttons.
Having dealt with the conceptual nuances, we proceed to consider the difference between a parka and a jacket.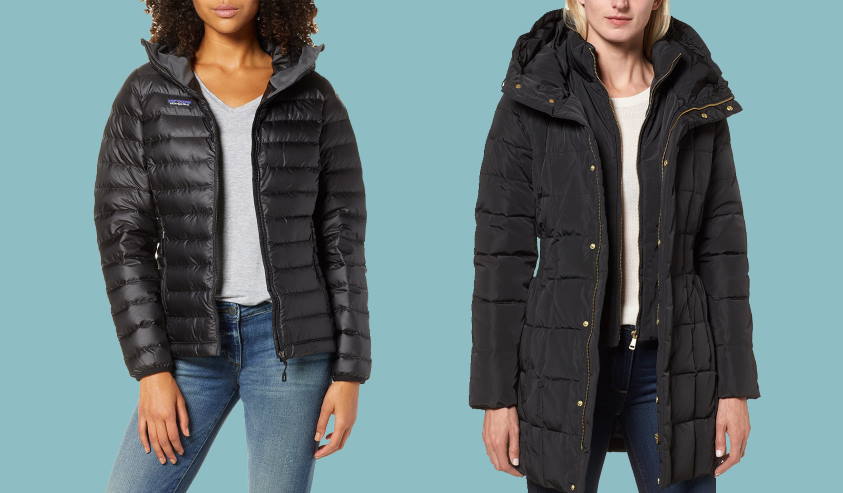 Comparison
The park is one of the jacket models, but far from the only one. This category also includes a windbreaker, a down jacket, a jacket, a Norfolk, a cape and many other options. Therefore, between the concepts of "jacket" and "park" cannot put an equal sign.
The style of the park is longer than most other models of jackets. This is due to its original purpose. The park was created as a component of the winter uniform of the American military back in the distant 50s. She protected from moisture, wind and even 50-degree frosts, without fail had a hood, edged with natural fur, and fastened tightly.
Modern models are mostly less warm. In addition to winter ones, they also created lightweight demi-season options. Nevertheless, almost all parks still have a hood, a reliable double clasp and are painted in colors traditional for the military style: olive, gray, khaki, etc.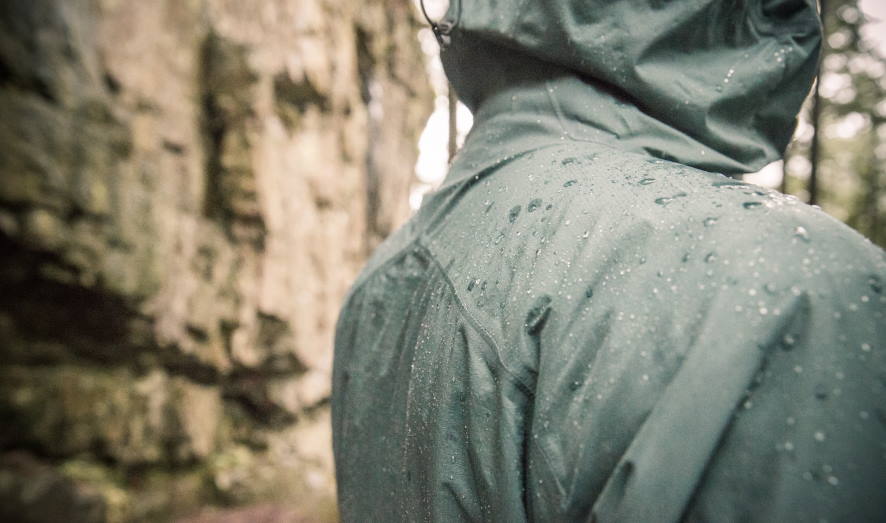 Jackets as a class of things can be intended for absolutely any season, for example, windbreakers save from summer rains, and down jackets – from winter cold. They have a wide range of colors, from neutral white and black to neon colors.
Having a hood is also just one of the possible design elements along with pockets. The fastener on most jackets is single. There are combined options "zipper + rivets", but the combination of zipper with Velcro or buttons remains more familiar and justified for winter models (down jackets and parkas).
All these seemingly little things help to better understand what the difference between parka vs jacket.