Are fur coats out of style? What are Your Opinions Now?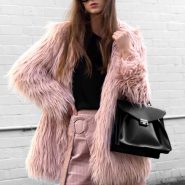 The theme of fur coat styles in the fashion world is as acute as talking about Ukraine and America on political blogs. There will always be people who offer to burn at the stake whoever wears a fur coat. And those who offer to bury the first in a fur coat, which are for eco-fur, because it is not so environmentally friendly.
How not to wear fur coats?
Tips for combining fur coats with other clothes follow from the first paragraph of the program: fur coats out of style and no longer status, wealth and something to brag about.
Therefore, for a long time (if you focus on social trends in general), fur coats will be worn as inconspicuously as possible. Sequins, rhinestones, diamonds with fur. Mini-skirts, hairpins, tops and almost summer dresses under a fur coat everything is in the past.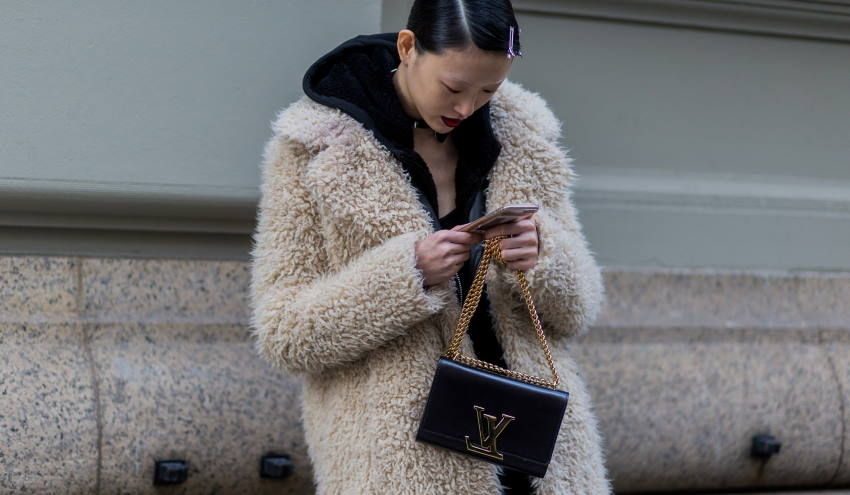 For a conditional trip to the restaurant, it is permissible to combine a fur coat with dresses and shoes not on a flat course, but in principle, the fashion says "NO!" vulgarity, so dresses or skirts with a length of midi / maxi and steady heels will become a stylish choice.
How to wear fur coats in winter 2019-20?
Firstly, wear fur coats in really cold weather. Not in slush, not in plus 5, without wiping the steps in the subway with a hem.
Secondly, as mentioned above, in everyday life, wear a fur coat casually combined with the most ordinary clothes: suits (now a good selection of cashmere suits, for example, but warm business suits), jeans and jumpers / sweaters, trousers and hoodies / turtlenecks / sweatshirts.
These rules apply to both natural fur and the so-called cheburashka.
From shoes, stylists advise boots, rough ankle boots and sneakers. However, the ability to shove sneakers almost into a duet for a swimsuit has long ceased to amaze.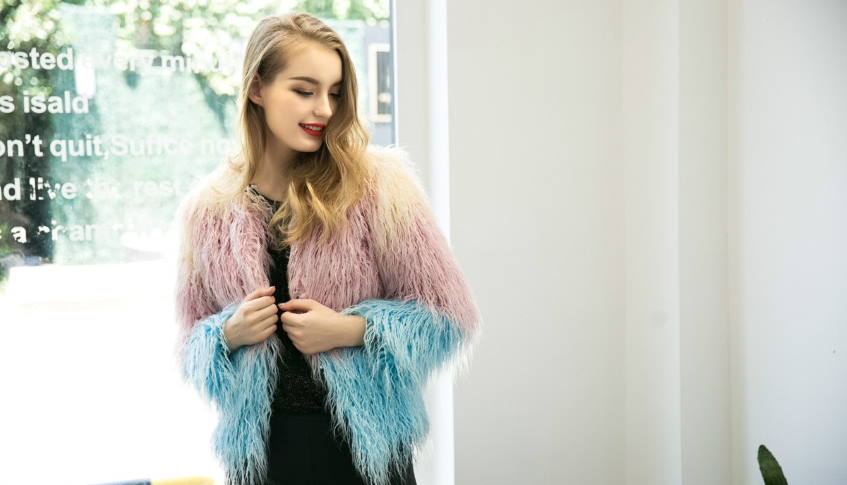 If you are interested, then sneakers will supplant other shoes for several more years, transforming into coarse or very girlish ones, then acquiring snakes, then returning to the usual classic white Nike. This is a long and endless process.
Modern trend
One of the warmest and most popular options is a women's fur coat made of faux or natural fur. But, which one to choose and where to buy? Today you talk about modern fur coats, about the advantages of a short fur coat and a long fur coat on the floor, whether it is possible to buy a fur coat in Ukraine or just a new one.