Find Out What leather is best for gloves or Not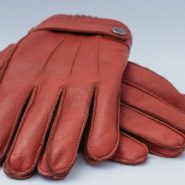 Why shouldn't genuine pigskin gloves be worn in rainy weather? How to distinguish genuine leather from artificial? Why leather is best for gloves? What should be the lining of gloves for autumn and spring? Experts answer these and other questions about leather gloves.
How to choose the size of leather gloves?
Leather gloves are 20-25% wide, so they can take the form of a palm over time. As a rule, women are suitable for 19-20 size (in centimeters, for palm girth), for men – 23-25.
But such sizes are not indicated by all most durable leather gloves manufacturers. Italian, for example, counts in inches – these will be 6-8 and 8-10 sizes, respectively. One inch is two and a half centimeters.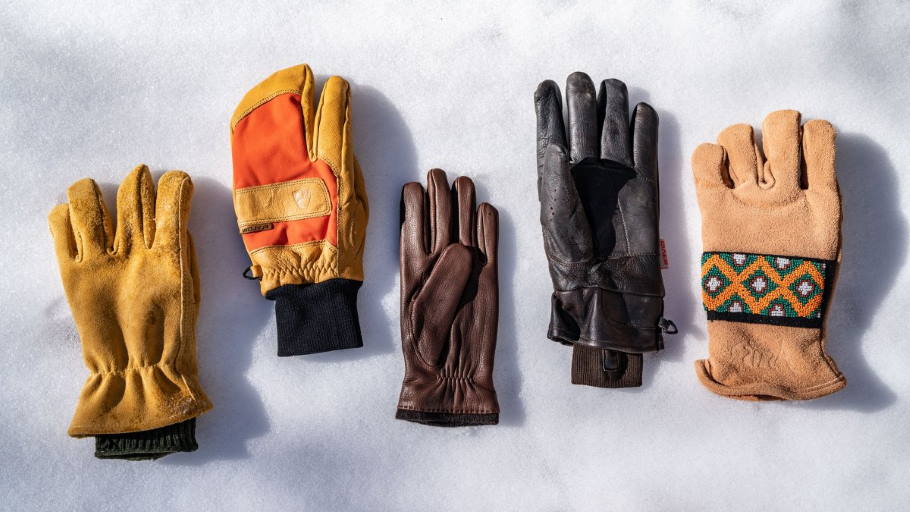 How to determine the quality of the skin?
High-quality skin does not look perfect: "wrinkles", creases, scratches on its surface appear even if gloves are simply measured. If the gloves do not have even the smallest defect, this may indicate additional processing.
You can distinguish skin from a substitute in a simple way: hold gloves in your hands. If they heat up, there is skin in front of you. The leatherette will remain cold. In addition, on the cut, genuine leather has villi, and the cut itself is not so even.
Which genuine leather is better?
Sheepskin, pigskin, goatskin and deer skin are used for gloves. Each has its own advantages and disadvantages.
Pig leather gloves do not rub for a long time, "breathe", absorb moisture well, but because of and deteriorate. Wear them in the offseason, in the rains is not worth it.
Deer leather gloves are original, durable, do not absorb moisture, and are elastic. This skin is soft and well protects from the cold. Alas, it is rare.

Gloves from kid's skin are not very soft and elastic. They are usually inexpensive.
Sheepskin is a soft, elastic, thin material. Elite gloves are sewn from such leather.
Usually the thinner the skin, the better. This indicates the quality of processing. But with deer skin it is different: the thicker the material, the higher the quality.
In any case, the skin should be stained throughout its thickness. Uneven painting, slight changes in shades are acceptable. There are many kinds and types of animal leather for gloves.
What should be the glove lining?
Your comfort and the type of gloves themselves depend on the quality and type of lining. Autumn-spring version – lining made of natural or artificial silk. Winter – faux or natural fur. Demi-season gloves are usually made with a knitted lining.